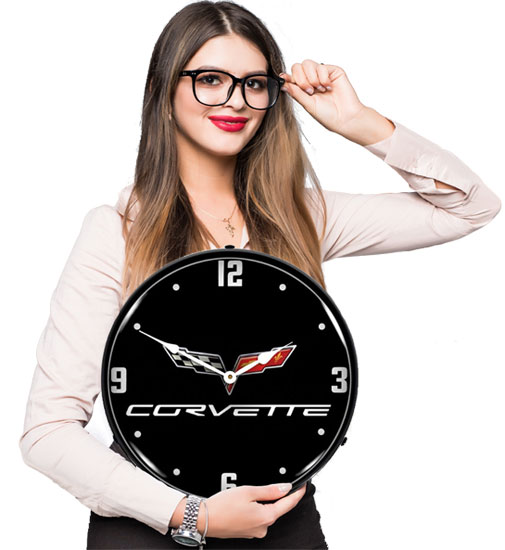 A bit About Us….
Lighted Wall Clocks is a division of Pacific Products Gallery. We have been selling gifts and collectibles online since 1995.
Lighted Wall Clocks was created to showcase what we feel are the finest backlit LED Lighted wall clocks available on a fast, easy to navigate, secure website dedicated exclusively to them.
We have over 750 quality wall clocks in stock for immediate shipment. We also can create custom clocks from your images/artwork! Most clocks are shipped within 24 hours of being ordered (custom clocks take about 2 weeks). We have a low price guarantee as well as a 100% customer satisfaction guarantee.
If you do not see what you are looking for, we have a custom division that can create a beautiful custom wall clocks. For more information phone us at 805-658-7369.
Our customers and the wonderful relationships we have developed with them over the years is what keep our company strong and makes this business so enjoyable. Please call us with any comments or concerns you may have regarding Lighted Wall Clocks. We welcome your suggestions and look forward to serving you.
Thank you for visiting!